Web design is the supporting mechanism of your business that clearly communicates your services.
Will contact you in 1 working day*
In today's modern era, having a website has become a very important and essential component for any business.
A website presence helps almost 70% of clients or visitors to decide within 5 seconds whether to take your service or not. Most of the visitors are impressed by your website presence and take your service.
The trust and credibility of a website largely depend on how the style or design of your website presents itself to the visitors that What kind of designed website you have presented to your visitors. Because the better your website design, the better the impression it will have on the visitors, which will strengthen the relationship between you and the visitors. When visitors browse your website most of the time, they will check everything before doing anything else, And about 50% to 60% of the visitors undoubtedly get your services due to the quality of the website.
If you are running your own business, then you must read this article
In today's modern era, a good and quality website seems essential and valuable, which makes you stand out among your competitors and make you stronger in the competition. In today's modern and technological era, where people are going digital, the same people no longer look for your services in newspapers. Instead, now your potential customers look for you on the internet, especially on Google, Bing, or yahoo, to learn more about the brand and its products.
Now, most people use most websites to collect information about products or contact to get services. Therefore, it is very important to have a beautiful and attractive website to attract the attention of your customers. It is important to have a professionally designed website to add value to your business and be a modern yet authentic brand symbol.
As you are aware that every day different types of modern gadgets are increasing rapidly in the market, and keeping in mind the development of responsive website design of any website is very complicated. But Eagle Alliance Technology Pvt. Ltd is a Pakistan's 1st Software Company providing very valuable website design services in Pakistan, Saudi Arabia, United States, Turkey, and many other countries. Eagle Alliance Technology Pvt. Ltd have set flags of success for leading brands through our simple yet unique settings for the last year.

Eagle Alliance Technology Pvt. Ltd has designed E-Commerce Store and Business Websites for various companies. It doesn't matter how small or large your business is. We warmly welcome all companies who wish to enhance their reputation and strengthen their relationship with their customers.
website theme custimization
A custom website design works 50% better than a pre-made theme, and it is important to have a custom website design to focus the attention of the users.
Suppose your website doesn't look attractive. In that case, your users or visitors will stop visiting your website if they don't find the content according to their desire and if there is random content or information for visitors or users. It can be challenging for them to find.
Eagle Alliance Technology Pvt. Ltd is a company that will create attractive websites according to your wishes which will be designed keeping in mind the philosophy of the users. Because a good and beautiful website design will attract visitors and increase the chances of acquiring customers rapidly, it doesn't matter which CMS you have. We handle WordPress and Shopify well.
If you are running your own business, then you must read this article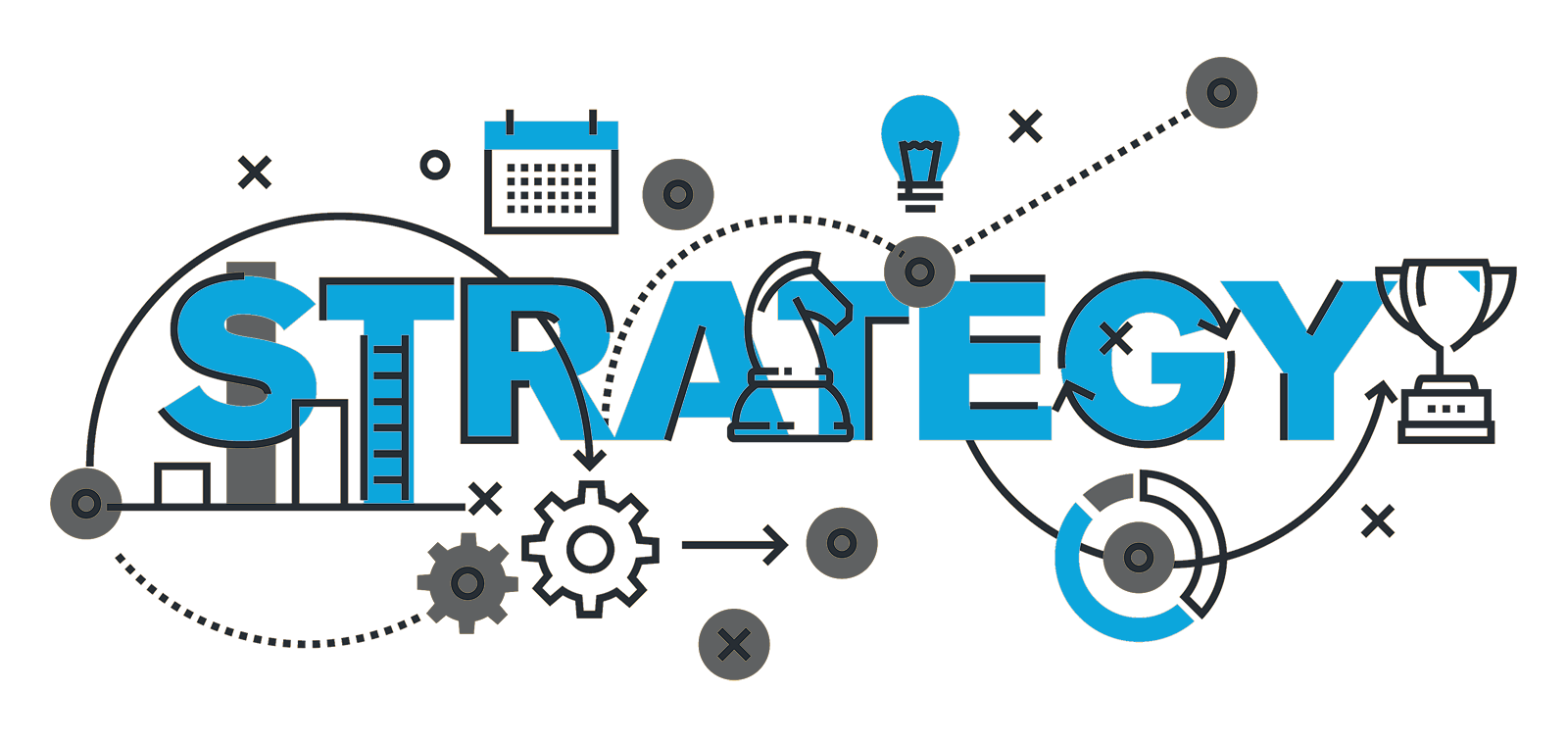 We design the website with a simple and user-friendly interface so that visitors have no trouble finding content. Because if we make the website interface too complicated, visitors may have trouble finding the information or content.
Mobile Responsive web design
We design your website in an attractive and Mobile Responsive. Because websites that are highly responsive and optimized lead to a better user experience for your visitors.
We make your brand stand out
We make your website a professional and effective web design and search engine-friendly website, And we implement all kinds of essential factors that help your brand to index and top in search engines.
Less complicated for visitors
For visitors, we design interfaces that are less complex and make the user experience more enjoyable. Our goal is to create just such a website to focus the attention of users or visitors and make them usable and not complicated.
Your website layout plays an essential role in the performance of your website. At Eagle Alliance Technology Pvt. Ltd, We will provide you with a team of professionals and reliable website developers who will keep fixing your brands' site issues.
Our website designers ensure that they apply prototypical web design guidelines. We like the prototypical design. It makes the website more realistic because it appears the way the viewer thinks it should.
responsive website design
You make a huge mistake if your website design is not responsive. You do not know what you are missing.
Do you know how much audience you are losing if your website is not mobile-friendly? Yes, up to 50% of your visitors are lost because a responsive website design makes it easy for the audience or visitors to quickly find the products or content they want from a mobile or tablet.
If your Business Website is not yet optimized for devices like mobile, laptops, or tablets, don't worry; get this service from our company today Because Eagle Alliance Technology Pvt. Ltd has a reliable and excellent developer to provide this service to you.
do you want your website redesigned?
If you want your website to have a modern and responsive design, Don't worry; get this service from our company today Because Eagle Alliance Technology Pvt. Ltd has a reliable and expert developer to provide this service.
Beautiful Website Design Portfolio
Check out our team's previous work. We have created excellent and attractive designs for more than twenty different companies. Get the idea of our work and consult the website experts at Eagle Alliance Technology Pvt. Ltd.
94% of visitors stopped trusting websites with degraded web design.
connect with pakistan's 1st software company
About 60% of visitors or customers do not want to recommend doing business with a company because their website is not mobile responsive.
If your website is not fully optimized or the website is not well designed based on your products and services, then your clients will not like to use your services, And there comes a time when you lose 60% of your customers. Thus, you will start losing potential sales and customers. So make sure your website is optimized and professional mobile responsive so that your customers or visitors can better understand your services and avail your services.
An excellent and professional mobile responsive website is essential for visitors to gather information about your Company or Brand and all your services. Because the service packages help customers become aware of your services or offerings and make a better decision in getting the services. Your website's presence at the top of the search engine creates confidence in the minds of users or visitors. Contact us if you want to increase your business and brand recognition through your website. Consult our professional website developer for your brand.
We provide all kinds of services
If you aim to increase your income with more website traffic, Eagle Alliance Technology's expert developers and designers are ready to create all kinds of websites for you. Eagle Alliance Technology's professional developers use WordPress and Shopify to develop a business website and an e-commerce website professionally, which increases both your brand recognition and your revenue. Our software company is one of the best software companies in Pakistan that provides web development services and complete customer support. Moreover, it plays an essential role in growing your business by solving all your problems.
We are offering exclusive services of custom website design and development
Frequently Asked Questions
As every client or customer have different demands, So giving you accurate answer is not possible, However the custom website design starts from 250$ to 700$. However, We also have website design packages where you can get most ideal solution for your website.
Yes! We will help you regarding this.
Our standard time of delivery of custom website is 15 to 20 working days, However! We can be more specific when you consult your requirements.
Dont worry! That is why we exist to answer your doubts and questions. Alliance Technology consultants knows how to help our clients and fulfill their business demands.
Yes! We will help you to getting a new domain and suitable hosting plan for your website.
The process involves technical aspects and in-depth research about a particular product & industry. A perfect website design will be done by an elite group of web designers and then the coding part comes which will be taken care of by Programmers and Developers.
E-Commerce Websites take around 30 days to create. This time will differ from project to project. And depending on Product how much products do you want to include.
We develop the majority of our websites on the open-source Content Management System (CMS) stage called WordPress.
Do you have any Question?
Eagle Alliance Technology's team believes in entertaining our visitors and is ready to answer your questions. Type down your thoughts and get perfect possible solutions to your questions.