E-Commerce Website Plan, Pricing & Packages
Take Your Business online today
Our ecommerce website enables you to sell products online instantly, attracting millions of potential customers. Choose from our affordable ecommerce packages that include everything you need to get started!
Eagle Alliance Technology - Your Leading Edge Web Development Partner
At Eagle Alliance Technology, we specialize in providing exceptional Ecommerce Website Service Packages tailored to meet your unique business needs. With the best software and advanced development plans, our dedicated team of expert specialists, designers, and project managers ensures that you receive a streamlined development process and a collaborative strategic planner to achieve your goals.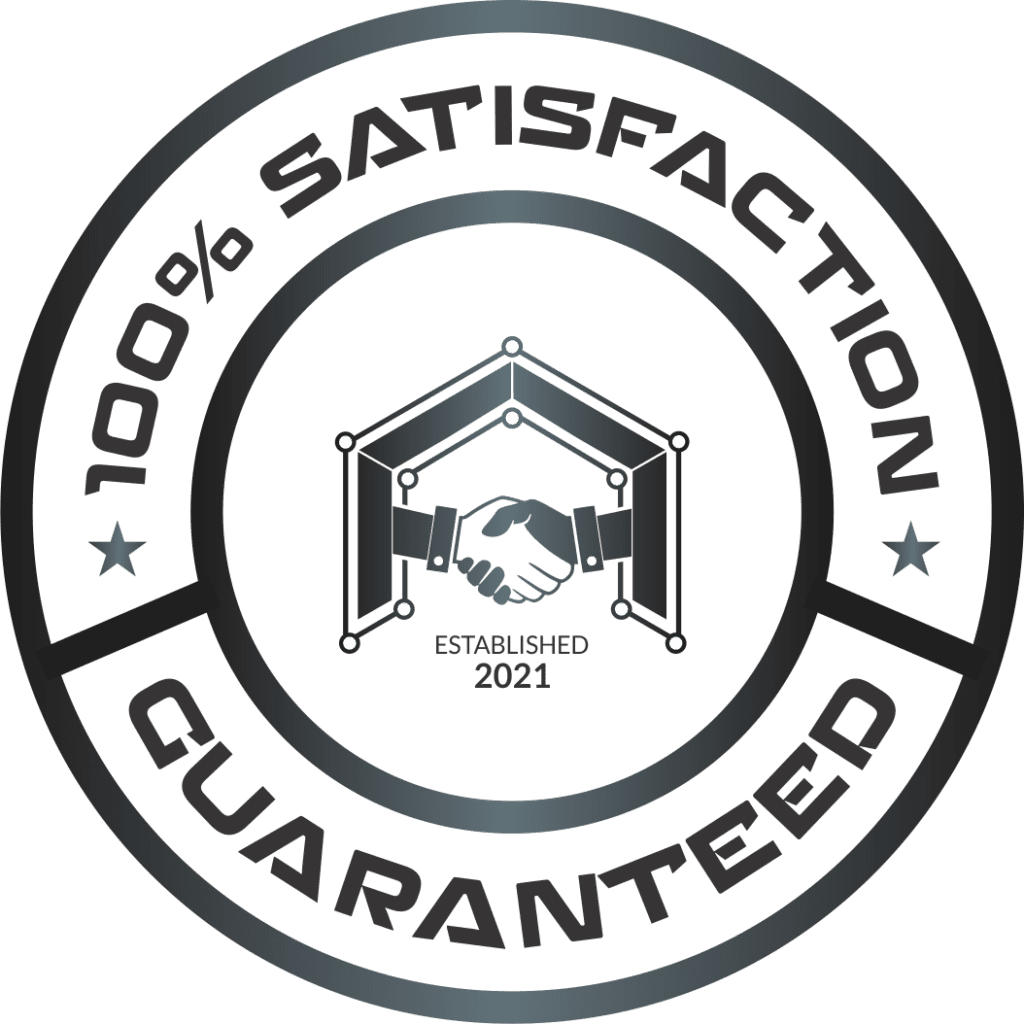 Designs For Product Lists
Designs For Product Details
Customer Account Dashboard
Related Product Display On Page
Create Account At Checkout Phase
Submission To Search Engine
Google Search Engine Setup
More than 50+ Business Owner's Recommend Our Ecommerce Web Design Services.

We build foundations with trust and sincerity.
Our Latest Website Projects
With a proven track record of delivering exceptional and visually appealing designs, our team at Eagle Alliance Technology Pvt. Ltd has created impressive solutions for over twenty different companies. Gain valuable insights into our expertise and capabilities and consult with our team of website experts to help bring your vision to life. Visit us at Eagle Alliance Technology Pvt. Ltd today.
Achieving E-commerce Website Success
Learn about the must-have ingredients for a thriving e-commerce website with our guide to achieving online success.
Create a visually appealing and easy-to-navigate website to provide customers with a seamless shopping experience.
Optimize website performance to ensure quick loading times and prevent customers from leaving due to slow page load times.
Ensure your website is mobile-friendly to cater to the growing number of mobile users and improve their shopping experience.
Provide detailed product descriptions and high-quality visuals to help customers make informed purchasing decisions.
Eagle Alliance Technology's E-Commerce Services includes a range of reliable and secure payment portals to help streamline your payment collection process.
Customer Support Services
Prioritize exceptional customer service, including easy returns and responsive support, to increase customer satisfaction and loyalty.
Are you looking for an Business website developer?
Eagle Alliance Technology Pvt. Ltd offers custom business website development services to help corporations establish a strong online presence. We provide end-to-end solutions, including web design, content management, and ongoing support. Contact us to learn more about our services and how we can help your company succeed online.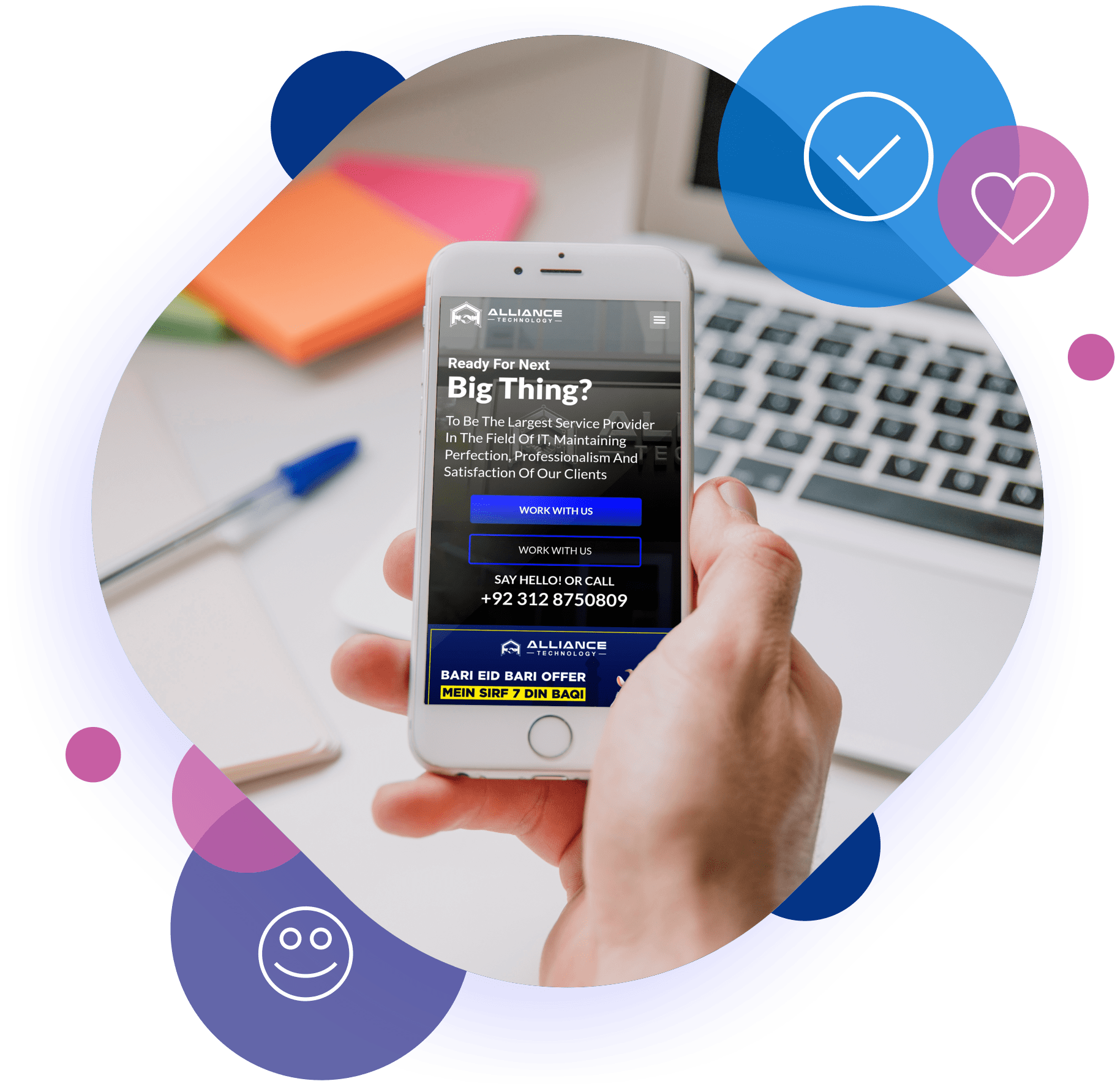 E-COMMERCE WEBSITE PACKAGE
Frequently asked questions
Ecommerce web development is the process of creating an online store or website that allows you to sell your products or services online. It's important for your business because it allows you to reach a wider audience, increase sales, and improve customer engagement and satisfaction.
We work with various ecommerce platforms, including WordPress and Shopify, to create custom solutions that meet your specific needs and goals.
Yes, we can help you migrate your existing ecommerce website to a new platform, ensuring a smooth transition without any data loss or disruption to your business.
We integrate with a range of payment gateways, including PayPal, Stripe, and Authorize.net, to provide a seamless and secure payment experience for your customers.
Yes, we offer SEO services to help your ecommerce website rank higher in search engine results and drive more traffic and sales to your site.
Yes, we can provide examples of ecommerce websites we have developed in the past, tailored to your specific industry and business requirements.
We take website security very seriously and implement various measures to ensure the safety and privacy of your website and customers' sensitive information. These include SSL encryption, secure payment gateways, and regular software updates and maintenance.
E-Commerce Websites take around 15-20 days to create. This time will differ from project to project. And depending on Product how much products do you want to include.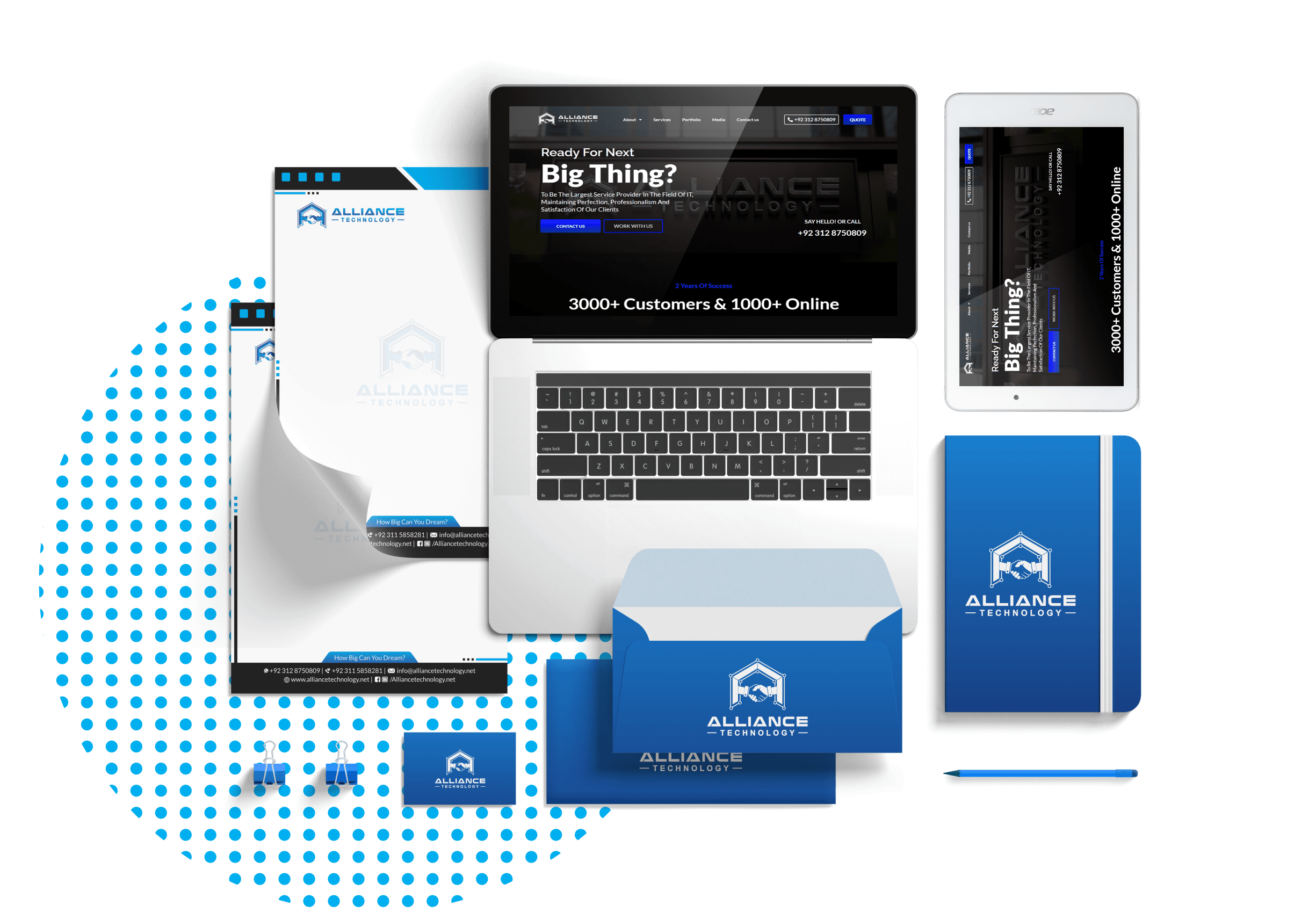 Do you have any Question?
Eagle Alliance Technology team believes in entertaining our visitors and is ready to answer your questions. Type down your thoughts and get perfect possible solutions to your questions.