Stay Ahead of the Curve
with Our Expert Insights
Welcome to our blog, where you'll find the latest updates on branding, marketing, digital trends, technology advancements, content creation, PR strategies, and creative design solutions. Our team of industry experts is dedicated to helping you succeed in today's fast-paced business world. With our valuable insights and expert guidance, you can stay ahead of the curve and take your business to new heights. Subscribe now and stay in the know.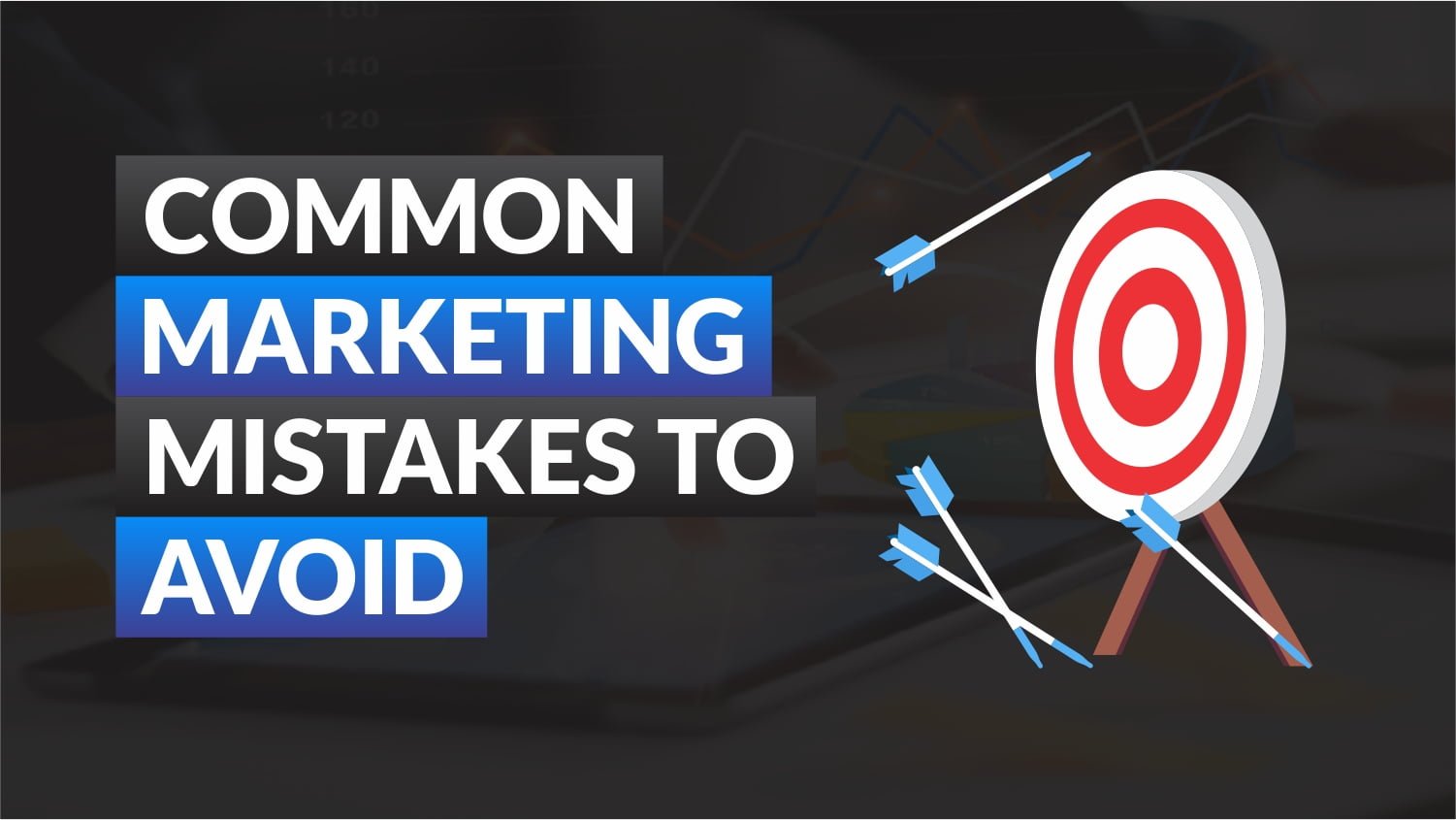 Posted on 2 April 2023 by Sayyad Miskeen
Posted on 17 Aug 2023 by Sayyad Miskeen
Posted on 17 Aug 2023 by Bilal Ahmad